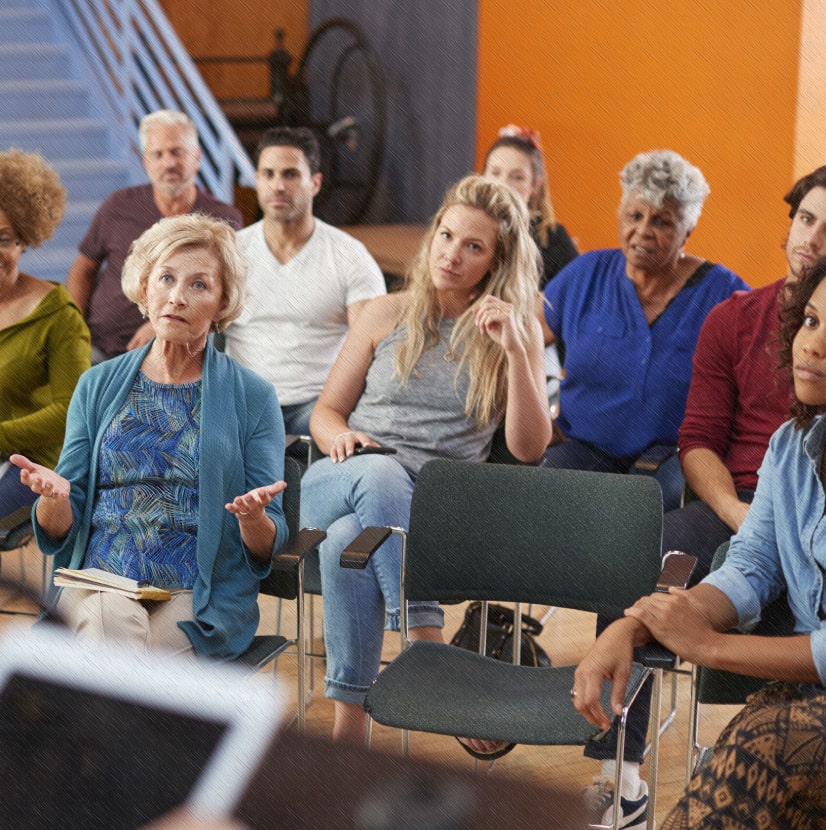 Our elected officials should not seem far off and distant. They should not appear to be unreachable, or unknowable. We should know them, and they should know us.
We send people to Congress to represent us, their constituents. That means that they should know our needs, our concerns, our problems, our hopes, and our dreams. They should know what is important to us and what life is like where we live. And, they should represent us accordingly. But the longer they stay in Washington, the less they remember what life was like when they were our neighbor.
Surrounded by lobbyists and special interests, the glamour of the Capitol and the Washington elite, it is easy to lose touch with the realities of life back in a place they once called home. Term limits will ensure that the people representing us are familiar faces, and that, sooner rather than later, those faces will return to our communities, and live as our neighbors, under the very laws that they created.
Stay updated and informed on term limits
We will process the personal data you have supplied in accordance with our privacy policy.